Full traceability solutions for hospital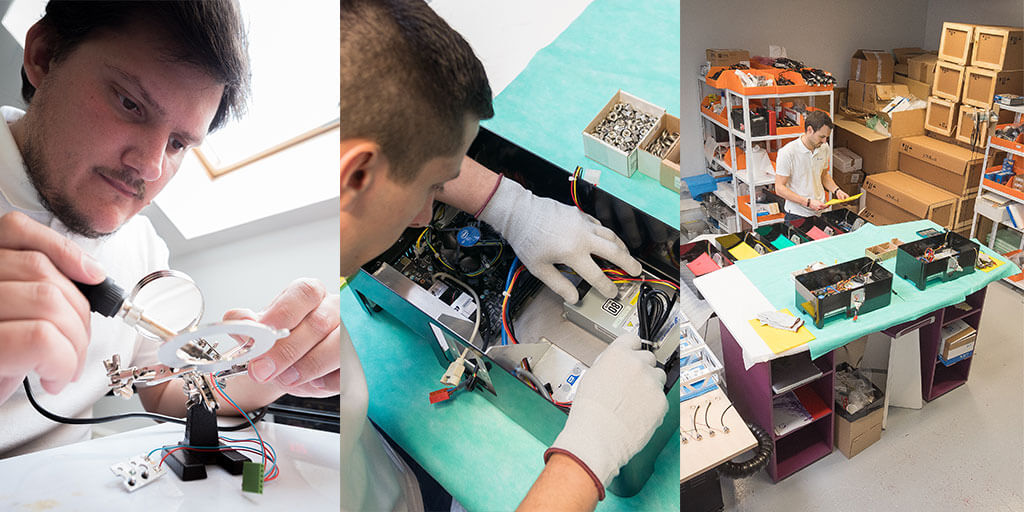 ATH Medical maintains a worldwide network of authorized service companies to reach the highest level of requirements from the hospitals.
Training with the sales team, sharing technical datas & feeding with marketing materials our distributor are key to us.
We provide to our partners an hotline dedicated to maintenance and calibration of the machines.
Our worldwide partners are trained and authorized by ATH Medical to be able to perform all services needed to our products.