Learn more

your surgical tray management
Optimize


Learn more
Smart DataMatrix reader
for surgical instruments
instruments safely identified and tracked each year
productivity savings in database creation
productivity savings in reassembly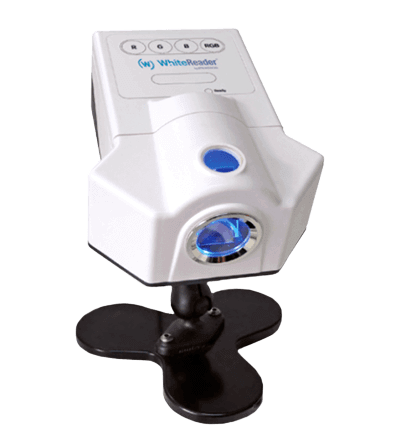 IT'S HERE. Developed based on deep experience, respect for the requirements on complexity, & perfection. Visit our booth & learn more about its new features.

The objective of this work is to test different Datamatrix readers in order to select the one that will be the most adapted to our activity in case of a substitution.

Come to see us on booth #58 and discover all our solutions, from marking to traceability of surgical instruments.