instruments safely identified and tracked each year
productivity savings in database creation
productivity savings in reassembly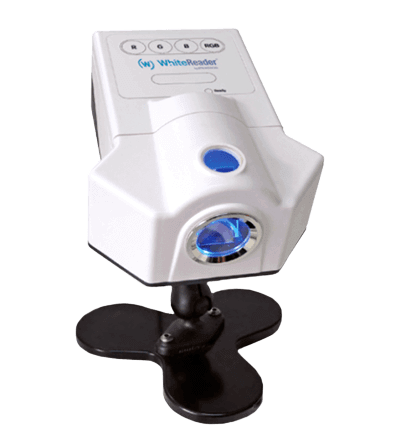 Opportunity to meet our team and learn more about Ancitrak2 during upcoming congresses in Denmark March 16 – 17, Belgium May 12 or Germany May 22!

IT'S HERE. Developed based on deep experience, respect for the requirements on complexity, & perfection. Visit our booth & learn more about its new features.

The objective of this work is to test different Datamatrix readers in order to select the one that will be the most adapted to our activity in case of a substitution.