PUBLICATIONS & STUDIES
Find out here our last white papers and articles.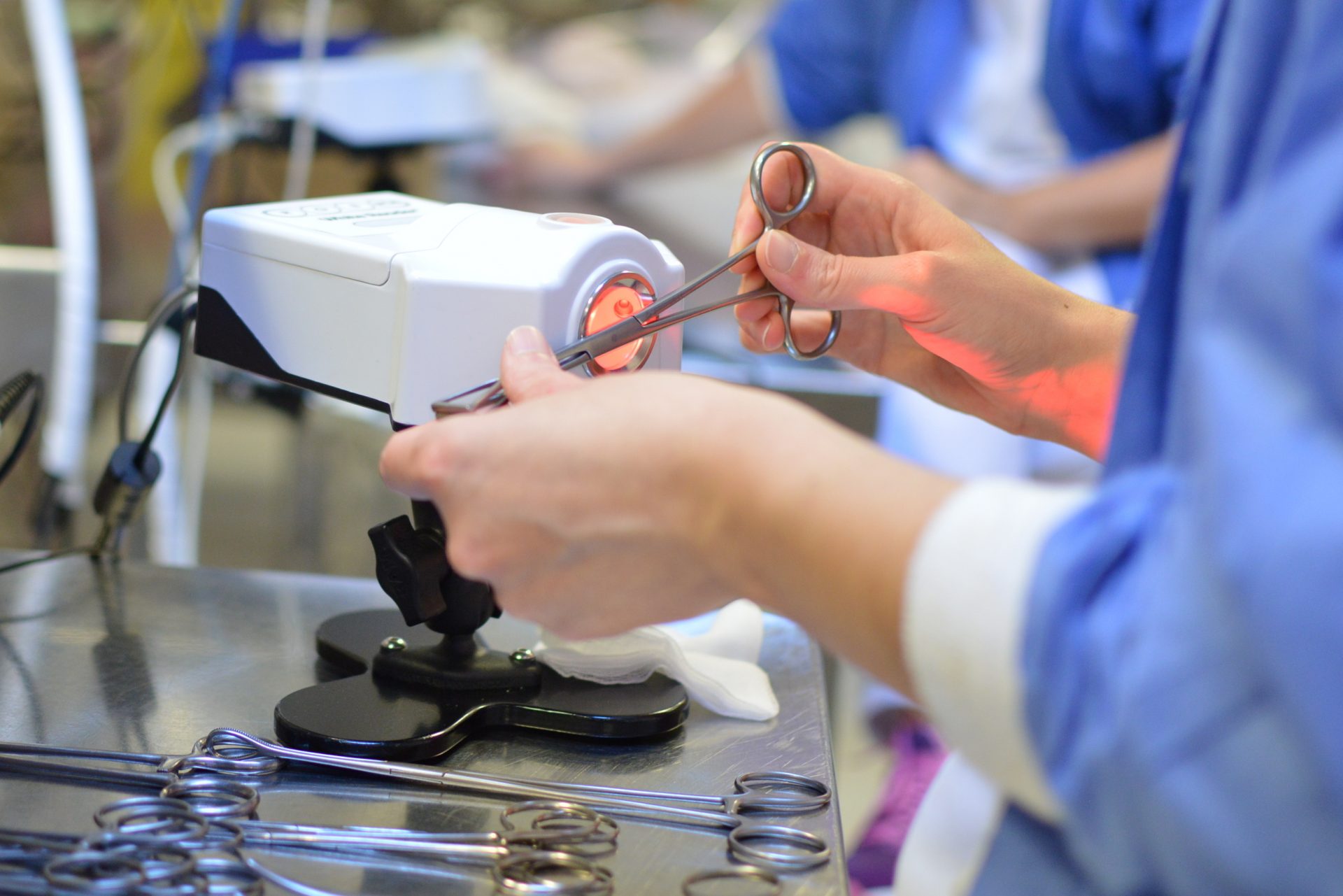 Comparison of four Datamatrix code readers
The objective of this work is to test different Datamatrix readers in order to select the one that will be the most adapted to our activity in case of a substitution.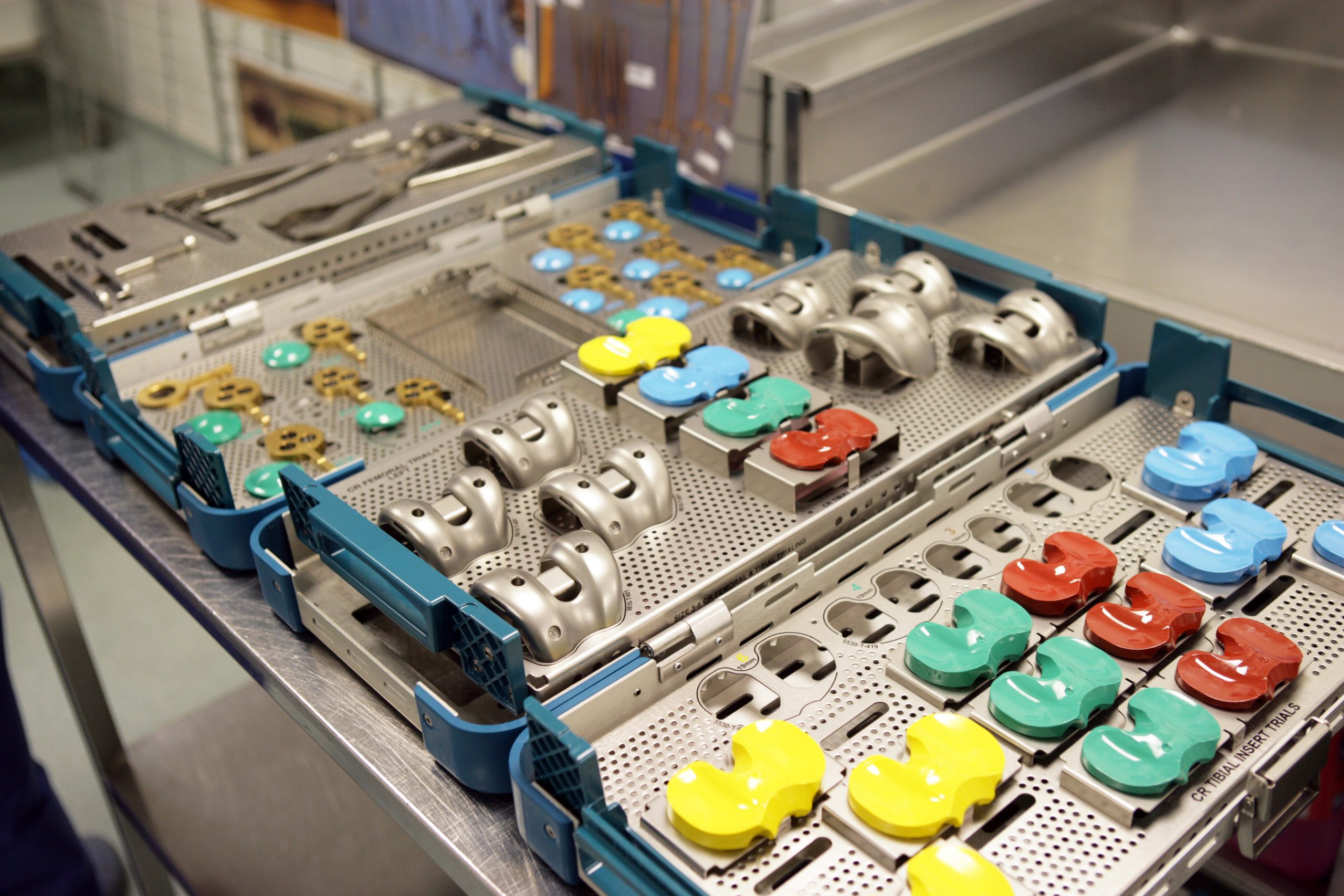 Implementation of loan sets assembly tool in a central sterile supply department
Evaluate the organization to put in place to ensure of correct management of loan sets re-assembly duty by the CSSD team, with the help of AnciTrak®.
TESTIMONIALS
What experts say about our products
Standalone workstation that provides integrated computer EasiDM algorithm and allows instrument recognition.
DataMatrix code reader, specifically designed to read engraved codes on surgical instruments.
Learn why
our solutions are
trully optimized