Get a free trial of AnciTrak®
Participate in the survey below to enter the drawing
for a chance to win a 90 day free trial!
ATH Medical will provide:
AnciTrak® system with full accessories
ATH Medical technical crew to install the machine and train your team
Full maintenance and calibration of the machine if necessary
Tips & advice during the daily use of the Ancitrak® unit.
Eligibility is limited to hospitals located in the United States of America.
This lucky drawing can be entered up until 23:59:59, Monday April 29th , 2019.
We will randomly choose one hospital from all submissions on Tuesday 30th of April, 2019 at our booth #759 at 9:30am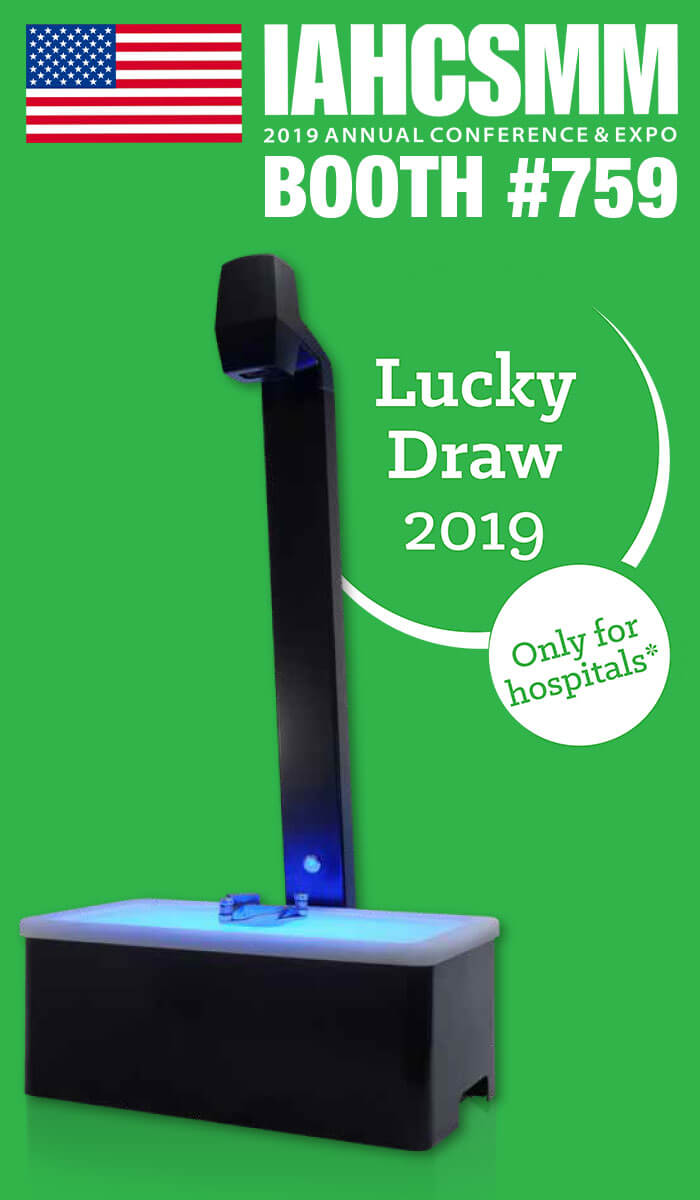 TRY YOUR LUCK! COMPLETE THE SURVEY BELOW!